Home Renovations Kemptville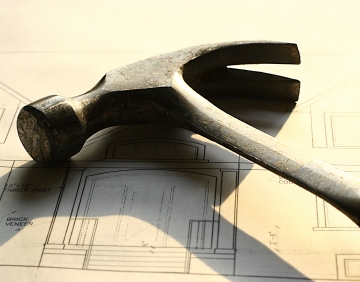 Upper Canada Building Services provides home renovations services in the Kemptville and surrounding area.
Home Renovation Services Kemptville
Our home renovation services include but are not limited to the following:
Our renovation service scope includes everything from installing new flooring to installing windows and doors. Our construction professionals can construct a new space based on your ideas for improvement. Our renovations services also include home and garage additions. Click here for more information on our home addition services
Our construction service area include all of Eastern Ontario including cities from Kemptville to Winchester, Merrickville and Cornwall.
Contact us for a quote on our home renovation services 613-223-2894.