Viceroy Custom Homes
We Build Viceroy Custom Home Models
Founded over 50 years ago, Viceroy Homes is a leader in the design, engineering and manufacturing of custom home packages for both owner/builder clients and professional contractors.
Viceroy home packages are available through a wide network of sales offices and independent distributors throughout North America. With state of the art manufacturing facilities on both the east and west coast Viceroy ships home packages to clients throughout the world.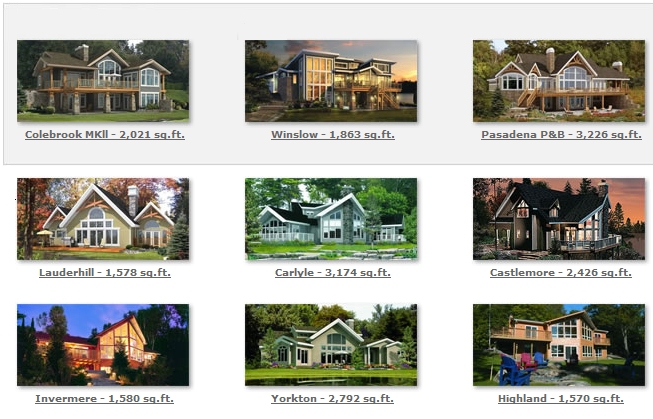 Visit viceroy.com to explore their home designs
Get Your Custom Home Built by Upper Canada Building Services
Upper Canada Building Services provides project management and costruction of Viceroy Homes. We have a long list of satisfied customers who value our professional services which are completed on-time and on-budget.
Contact us to get the begin the selection process.